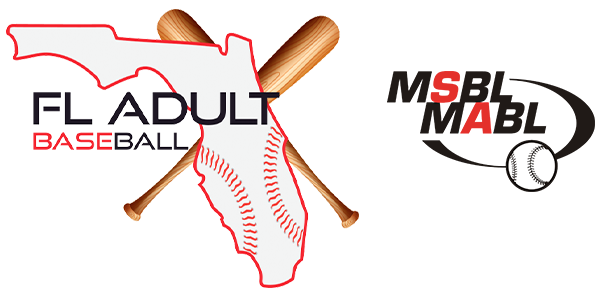 2023 Spring Season
Started February 21st
Interested Taxi Players Must Register Before Playing.
Register for League
This is a 19+ and 40+ league with competitive parity. Most players will have at least High School level experience, but all skill levels are welcome. Teams will be a max of 12 players for the Spring Season. The league will be scored via the popular GameChanger app with stat tracking.
Check out the App

When:
Spring 2023 Season Started February 21st
January Practice Schedule
Every Sunday Weather Permitting
40+  9am-11am  \\   19+ 11am-1pm
@
Heritage Harbour Baseball Fields
River Heritage Blvd, Bradenton, FL 34212
CLICK HERE TO SEE FULL SCHEDULE

ESTIMATED LEAUGUE FEES
(Based on 14 Game Season)
| | | |
| --- | --- | --- |
| TUESDAY |  Jersey Included | Jersey Not Included |
| Season Cost | $380 | $350 |
| Down Payment | $140 | $110 |
| SUNDAY | | |
| Season Cost | $340 | $310 |
| Down Payment | $130 | $100 |
Teams will be a max of 12 players for all seasons.
If you can't commit to your team assignment for any season, you will be placed in a Free Agent pool which managers can call on if players are needed each week.
Each team will need at least one manager
(This league will be scored via GameChanger with stat tracking)
Registration is FREE

and payments will be made once you accept team selection.
Please understand that field availability is very limited in our area, and we have requests for field reservations throughout Manatee and Sarasota County. Our goal is to keep one consistent night per week as our game day (currently Thursday night), but this is fluid and may change in the future based on player feedback.
If you want to play baseball, regardless of level, this is the league you want to join!
Register